Work Well. Play More!
Masterclass
Are you ready for an exclusive, application-only program that will help you implement the behaviors and habits from the book?
If you're here, it means you want to declutter your mind, body, and inbox one habit at a time so that you can Work Well and Play More! You want real behavior change – on your own terms. You want to know that you will be able to achieve YOUR unique goals – not your friend, your mom, your boss, or that family member you follow on Instagram that seems like they have a perfect life.
You've read self-help books before, but what happens when the book offers advice? You read it and move on to the next chapter. Yep. That's what I do too.
That's why I designed my book differently to guide you through specific, actionable steps at various levels to help you stay focused and create positive momentum in every area of life.
But listen…
I realize that a book is not enough unless you are incredibly motivated. Like crazy-motivated. And highly disciplined. Because motivation just isn't enough. It's not reliable, and it won't ensure progress.
There's no way I could put all my experience and resources to accomplish your goals into one book. That's why this masterclass program exists.
I'm offering training on the very same principles and strategies I've outlined in the book and taught CEO's, business owners, entrepreneurs, college graduates, and moms & dads for over eight years.
My coaching is unique because I know from first-hand experience that good health is good for business. I harness core health and wellbeing skill sets to help clients move the needle on their careers, their health, and their dreams.
I evaluate everything with a holistic approach and consider the long-term risks and benefits to a client's health, happiness, business, and soul.
The Masterclass is designed to create real results that will help you achieve all-new levels of health, wellness, productivity and success.

What you can expect when you join the program: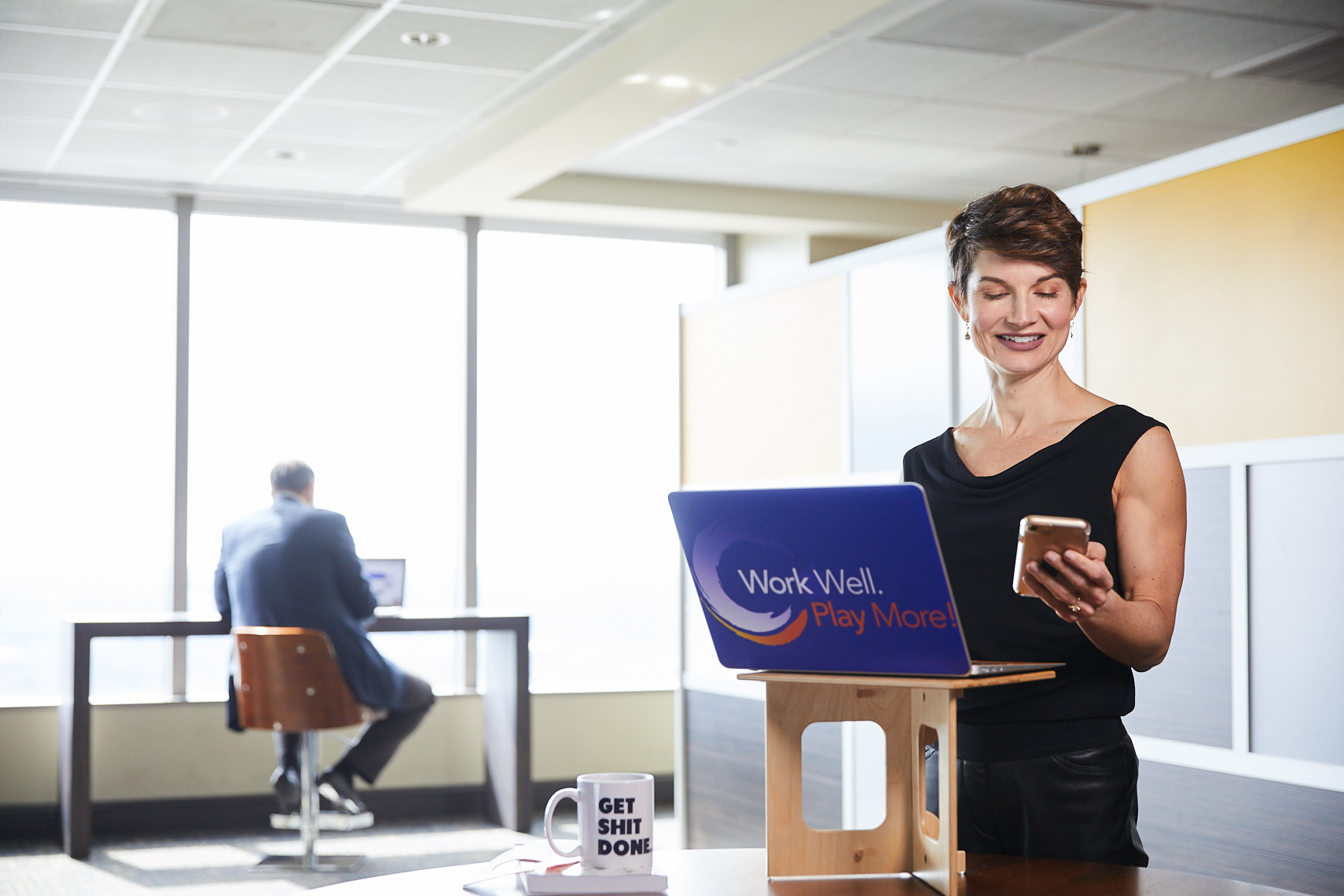 Three live webinars a month going through the habits.
Extra training and resources
Entry into weekly Focus90 sessions
Direct access to Marcey and the Work Well. Play More! community through a private app
All this is yours for the investment of $1,897 for the year or $197/month
(Limited time only. Price will increase in 2020).

What this program is NOT:
This is not a 10,000 person Facebook group where you become another number and the leader shows up when it's convenient.
This is not a $10 a month program where the founders care more about the number of people in the room than how many will achieve success.
If you're ready to step up and create real behavior change for the long-term, apply today. There is a limited number of slots, and we'll only open it up for two weeks each quarter to properly onboard members.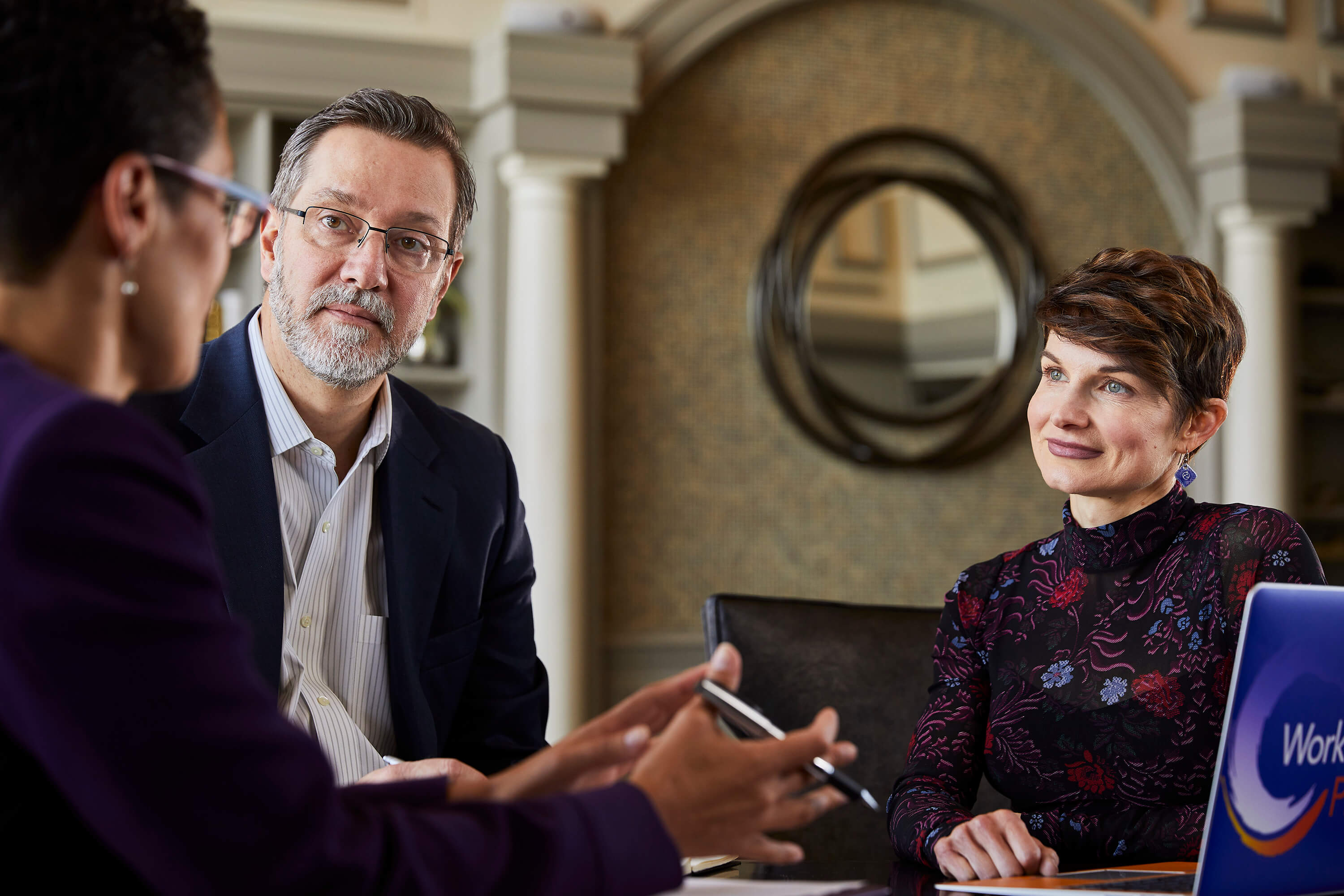 Are you ready to take the first step?
Complete the application and be notified when enrollment begins. What are you waiting for?