WORK WELL. PLAY MORE!
Productive, Clutter-free, Healthy Living – One Step at a Time
by Marcey Rader
HAbit change is hard, but i believe in you!
– Marcey Rader
If you are ready to become more productive, declutter your spaces, and embrace healthy living, you must read this now.
Did you know engaging in just one unhealthy behavior can decrease productivity in all areas of life?
This easy to use and adaptable guide will show you how you can kick your productivity into high gear — while Working Well and Playing More!
This book is a MUST for anyone looking for clear steps, goals, and habits, but for whom strict rules feel…well too restrictive.
The best part is you can approach this book like the menu at your favorite restaurant. The habit changes are sorted by category (productivity, decluttering, and health) and level of difficulty (Novice, Pro, Master). Go ahead! Pick and choose, mix and match, and, above all, do what works for you.

"This is one of the best books that I've read on how to create habits to live a more productive, clutter-free, and healthier life. If you're feeling overwhelmed, overworked, and tired, this book is a must-read! Marcey Rader provides a step-by-step guide to making the small to big changes that will transform your personal and business life."
~ Sylvia Inks, founder of SMI Financial Coaching, LLC and author of Small Business Finance Book for the Busy Entrepreneur – Blueprint for Building a Solid, Profitable Business

Here's what you'll learn:
How to uncomplicate your life in three areas: productivity, organization, health & wellness
How to make step-by-step behavior changes that fit your lifestyle
How to use a whiteboard or an app to stay motivated and committed to change
How to keep notifications from being a distraction throughout your day
How to process email like a task
How to boost the productivity of meetings
How to create healthy boundaries
How to declutter your desktop (both virtual and physical)
How to organize key spaces in your home
How to increase mental clarity by decluttering your brain
How to implement simple, healthy eating habits
How to make movement a regular part of your life
How to create healthier sleep habits
How to practice mindfulness
You'll learn all these tricks and more!

WHY YOU should READ THIS BOOK
This book is a MUST for anyone looking for clear steps, goals, and habits, but for whom strict rules feel…too restrictive.
…Anyone coming to a crucial milestone in life, feeling the need for clarity, without sacrificing personal health, goals, and relationships.

The timing of this book could not be better. With tech addiction and other distractions compromising our quality of life more than ever, Marcey's teachings are refreshingly easy to infuse into a busy lifestyle. Creating boundaries is a powerful first step to self-care and from closet edits to desktop clean-ups, her process feels cathartic and healing.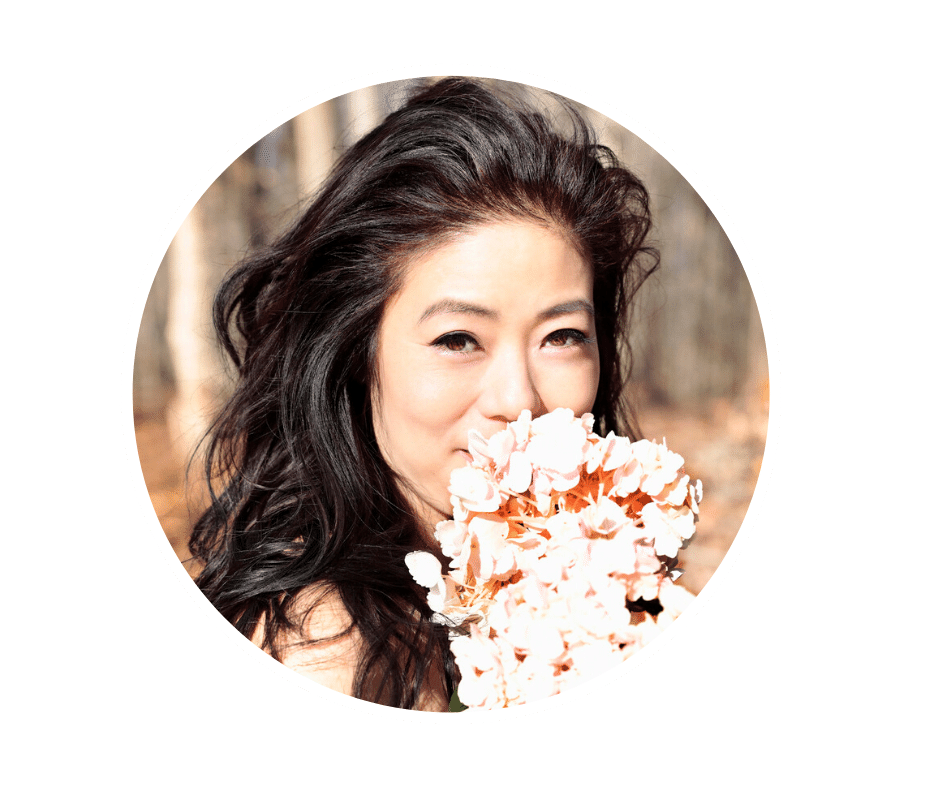 Angela Jia Kim,
Founder of Savor Beauty

Marcey Rader's book will transform your life and help you become a happier and healthier you. Her steps for changes you can make to improve your health, declutter your mind and possessions, and increase your productivity without working longer hours are simple, easy to follow, and can be done over whatever timeframe you want.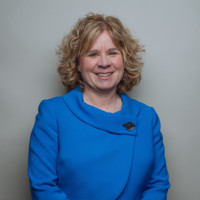 Mary-Lynn Fulton
HEAD OF CLINICAL TRIAL MANAGEMENT

Change is hard. Even the changes I want for myself often seem unobtainable. Marcey Rader has broken the code and solved the daunting mystery of how to wade through our own proverbial muck and make change happen. Her easy to digest, step-by-step monthly guide gives me confidence that I can make it to the other side a healthier, happier and saner person who GSD!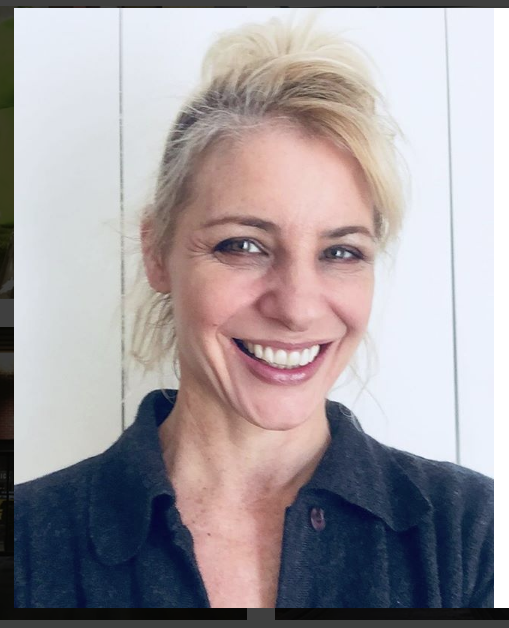 Lisa Wood
SINGER AND ARTIST

Marcey is a master at helping you make the change you need to get the life and results you want, whether you believe you can or not. Read this book and get started today!
Eric Syfrett
EXECUTIVE PASTOR AND CPA

This book has given me real life, simple productivity hacks that I can implement now leading to a positive change in my business and personal life. I cannot wait to share this book with my family, friends and employees. It's the best book I've read that gives a step by step plan to get better in your area of choice.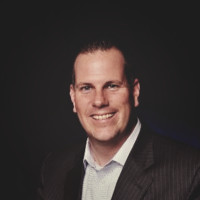 Michael Clegg
MANAGING PARTNER, The Q Works Group
Marcey Rader has worn many shoes; as a corporate ladder-climber, business owner, ultra-athlete, kombucha brewer, and hoop dancer. She's the founder of Marcey Rader Coaching and Work Well. Play More!; where entrepreneurs, organizations, and leaders trust to help kick their lifestyles back into balanced gear through keynotes, workshops, and coaching.
Marcey's clients learn to maximize their performance and leave business-burnout in the dust by escalating their energy, conquering the calendar, mastering tasks, and extinguishing email. They create boundaries, break barriers, and find white space in their lives without sacrificing their health. 
On top of that, she's the Amazon best-selling author of two books (Beyond Travel: A Road Warrior's Survival Guide and Hack the Mobile Lifestyle: 6 Steps to Work Well and Play More!) and creator of a digital course. She's also a regular guest in and contributor to digital, print, and audio media outlets. 
Marcey and her team help declutter the mind, body, and inbox one habit at a time so clients can Work Well and Play More!

Other Books
by Marcey Rader
Hack the Mobile Lifestyle
6 Steps to Work Well and Play More!
Get the Bonus Links!
Have the book and want access to the bonus material?
Exclusive Access
Interested in exclusive access to Marcey's Masterclass to help you incorporate the behaviors in the book?