Hey there!
You and I can help your entire team hit peak productivity without sacrificing their personal health to reach it.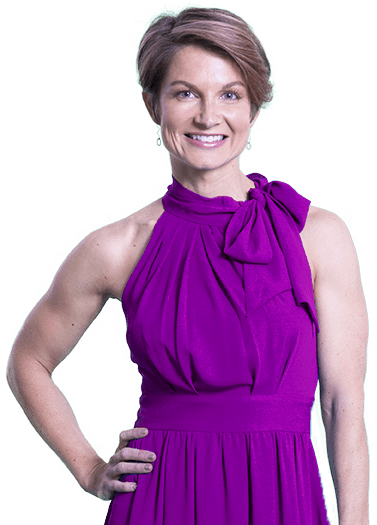 What's she talking about?
Grab a free lesson – cut distractions, shrink your inbox, and get effective.
Declutter your mind, body, and inbox one habit at a time so you can focus on what's important to you and your business.
Yep, I'm so ready.
I want to Work Well and Play More!®
(and we should have a chat)