Hey there!
We can help your entire team hit peak productivity without sacrificing their personal health to reach it.
Individual coaching and support to help heavy hitters hit your goals and then some (without going crazy).
Self-paced courses, recorded webinars and books with real-world, healthy behavior and habit-hacking strategies.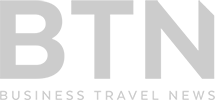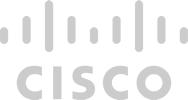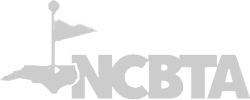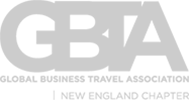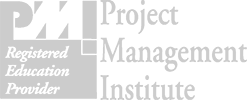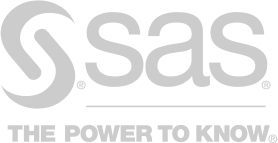 Declutter your mind, body, and inbox one habit at a time so you can focus on what's important to you and your business.
Yep, I'm so ready.
We want to Work Well and Play More!®
(let's have a chat)
What's she talking about?
Grab a free lesson – cut distractions, shrink your inbox, and get effective.
Work Well. Play More!®, and all content provided herein, is the intellectual property of Marcey Rader Coaching, LLC and is protected by United States trademark, trade dress*, and copyright law.
*And it's super cool, let me tell yo
u. You may not remove any trademark, copyright, or other notice from the content. You may not market or sell the content or any derivative works based on the content. By making your purchase, you agree to abide by these terms and by
Marcey Rader Coaching's Terms and Conditions
. Marcey Rader Coaching, LLC reserves the right to pursue legal remedies against you for any violations of its policies, terms, and conditions, – and maybe even soap your car.