Who's behind the Work Well. Play More! Institute?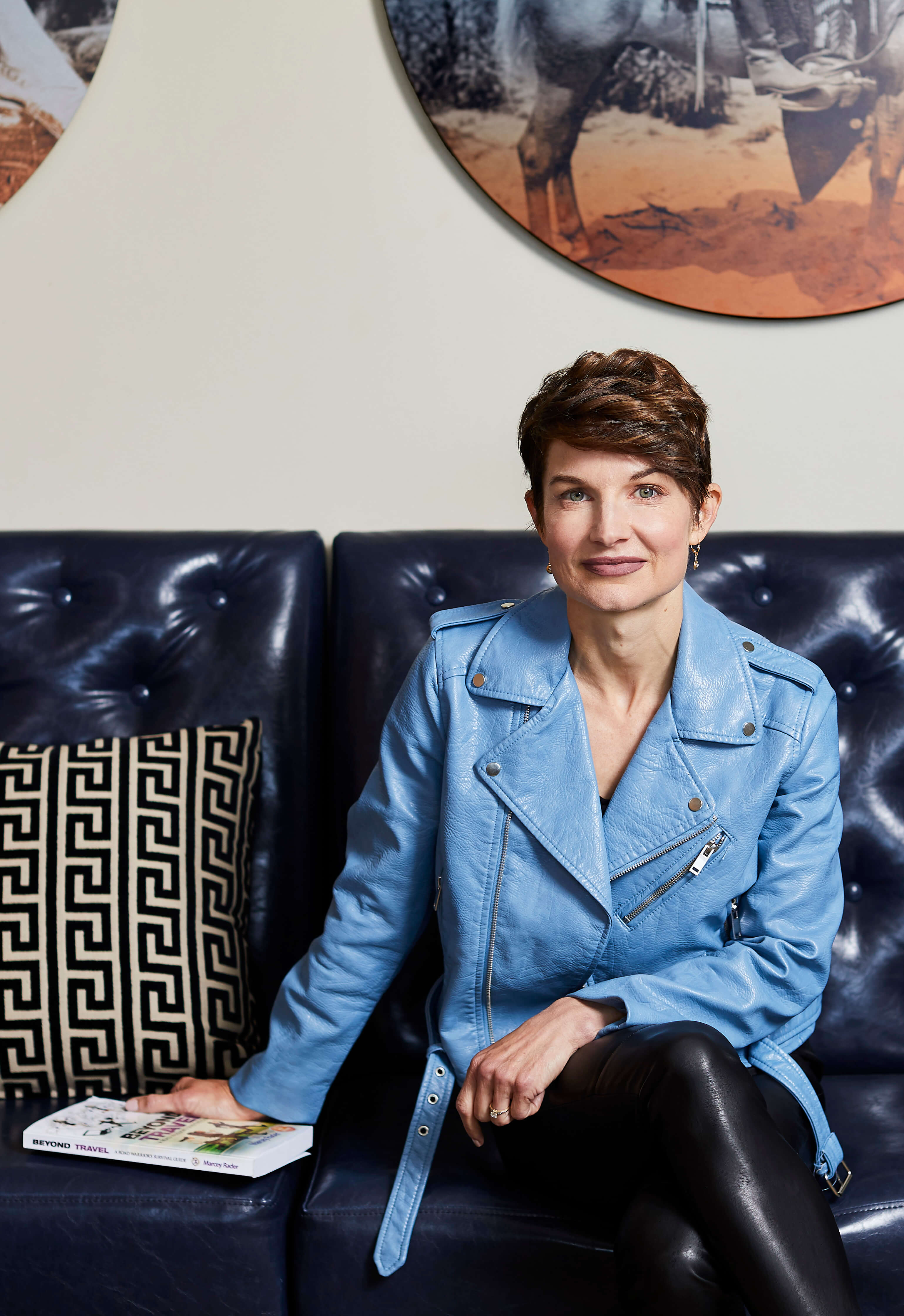 MARCEY RADER
Founder
The basics…I'm a productivity coach, accredited health and wellness expert, speaker, and author. As the founder of Marcey Rader Coaching and Work Well. Play More! I help individuals and businesses kick their lifestyles back into balanced gear – without sacrificing health.
But you're not here to hear about me. Not really. Right? You're here to see if I can help you and your team rock your own worlds and feel great doing it. You bet I can. You can ask Biogen, RTI International, Blueprint Medicines, Syngenta, Emaar Properties, or any of my other corporate clients. They'll tell you about the best part: We're going to have a ton of fun in the process. Because although I've got plenty of credentials to be all three, I'm not some same-old motivational speaker, corporate coach, or tired trainer. I've been there and done that. My high-intensity career showed me that a high-stress, high-travel, high-burnout lifestyle is a great way to make yourself sick. Literally. But by shifting my entire focus to proving that professional performance and productivity don't. Have. To hurt. Your health… I got better. 
I have a team of specialists waiting to work alongside me to help your team perform at their peak levels, whether that's communicating across cultural divides, speaking with confidence, presenting with inspiration, showcasing a professional image, or getting their digital legacy in order. All things that can put roadblocks up where they aren't needed. Let's kick those to the curb. I've vetted and worked with each of them personally, and they're ready to go. Consider me your Project Manager for Productivity.
If I can do it, you can, too.
Be a road warrior. Choose your destination.
I'll show you where to start and guide your team toward their goals.
And we'll inspire your entire organization to keep up with us at every step. To pass us if they can!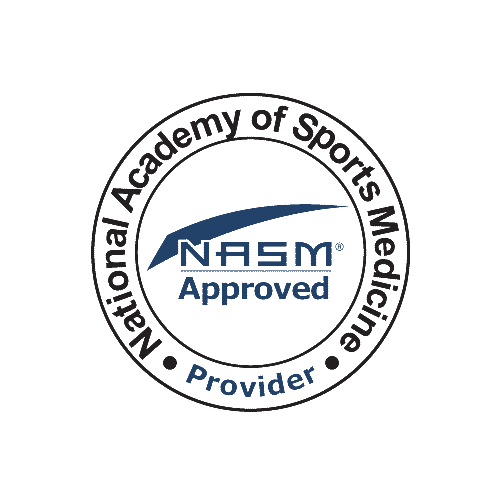 REA DONATO
IT and tech-support wizard
Marcey steers the ship and I keep us sailing smoothly by making sure our websites, presentations, training, and systems all work (and look!) like they're supposed to.
You'll also get to meet me if you're an entrepreneur – I help growing businesses set up simple websites you can maintain yourself moving forward, and train WWPM clients in the finer points of task-prioritization and Virtual Assistant best-practices (so you know what you're doing when you hire your own).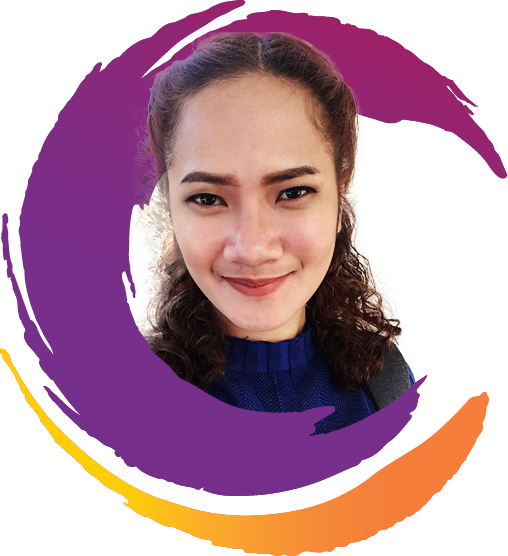 WHERE HAVE YOU BEEN ALL MY LIFE?
We absolutely must have a conversation.
Featured In: